We (Maxshine) have been committed to researching and producing the world's best car wash clay since 2014. We have been providing the best quality OEM / ODM services to customers in many regions of the world. We have world-class car wash clay R & D and production technology at the same time. We also have the most effective product quality assurance system to ensure that every product delivered to customers is qualified, high-quality and safe products.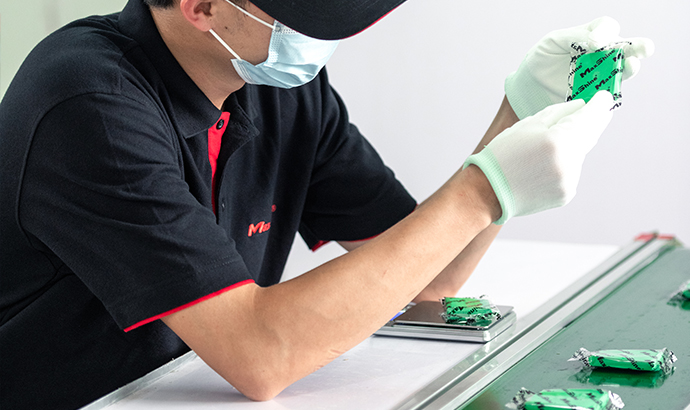 Private Labelling & Developing
We have a complete product research and development system. Each product launched must pass both
laboratory tests and practical tests. Each product needs to pass more than 20 detailed tests before it can be
launched on the market. The products on the market are all high-quality products.
All our products are thoroughly inspected. From the first process to the last process, special equipment and personnel are responsible for tracking
the quality of each and every product. Down to even the most easily overlooked weight tolerances! We also guarantee that every product the
customer receives will be within the strict weight tolerance guideline of (+5/-0) g. Strict product quality control enables has meant that we have very
satisfied customers with minimal complaints in our many years of customer service.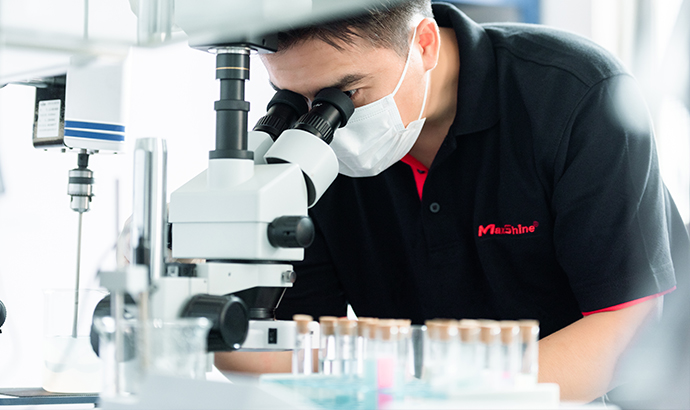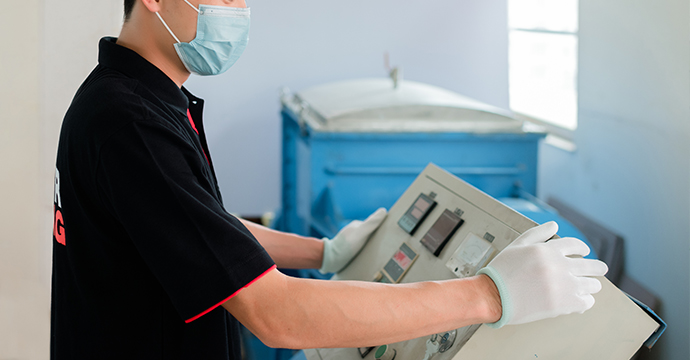 All production machines on our production line are independently designed and assembled, and do not use the conventional machines that can be purchased in the market. These high-quality machines guarantee the results we need, so that our products maintain a uniquely high standard of quality