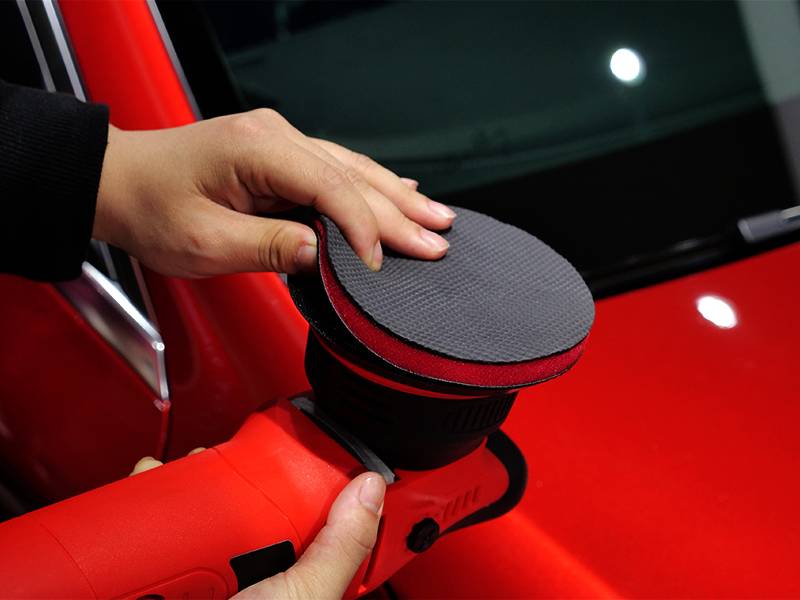 Maxshine Clay Disc removes contaminants and impurities much faster than clay bars, with long-lasting performance that out-competes traditional clay bars.
It will achieve the best results when used with MaxShine's Clay Lube.
This product is reusable, not water-soluble, therefore after each use just ring out the water and use again later!
It could easily remove contaminants including paint overspray, water spots, fresh tree sap, rail dust, bird droppings, light oxidation and brake dust.
Brilliant material removes contaminants and impurities much faster than clay bars
Dia:5 inches or 6 inches
Thickness: 0.5 inches
Style:DA Clay Pad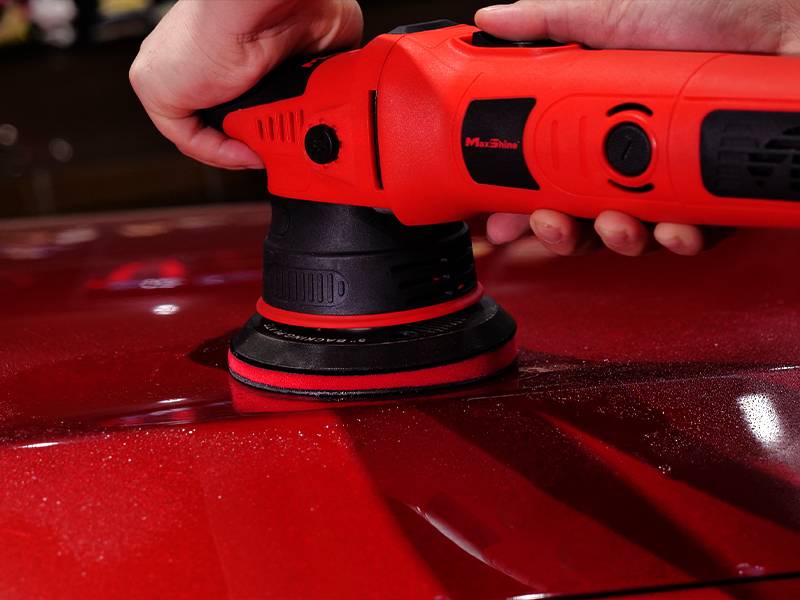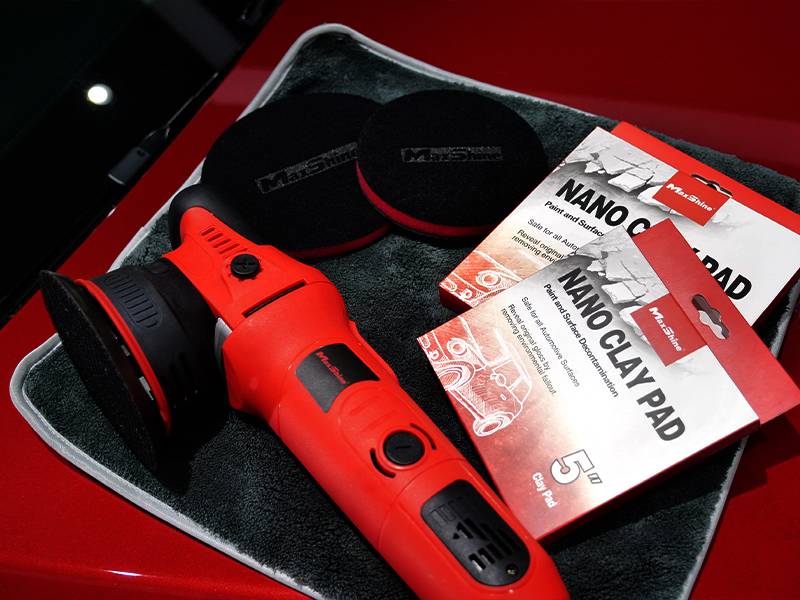 Art.N°
Size
Color
Thickness
2042125
125mm
Red Foam
13mm
2042150
150mm