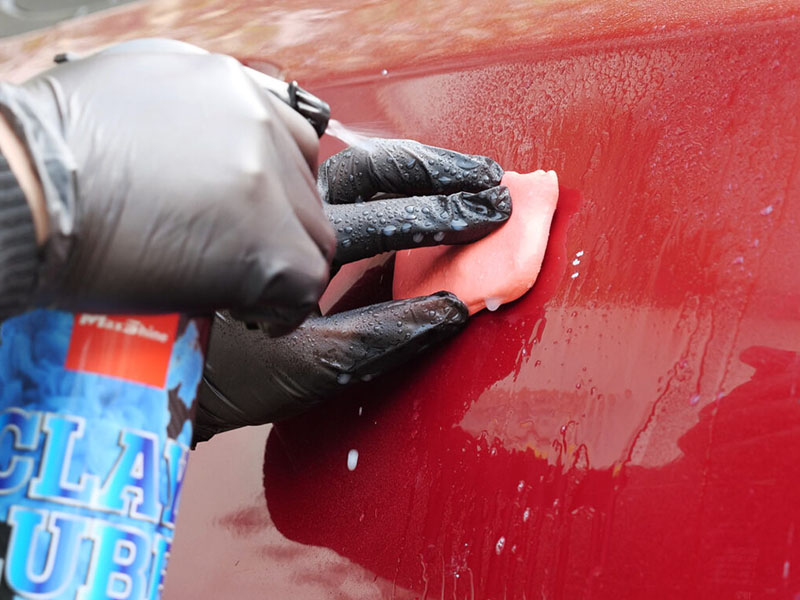 The Maxshine Detailing Clay Bar professionally removes or wipes away interior and external surface contaminants such as overspray, factory fallout, tar, grime, rail dust, and tree sap mist. Evenly effective on paint, glass, metal and plastic.
1. STRONG CLEANING POWER: Deeply eligible to clean and remove surface contaminants like tree sap mist, bug residue, paint over spray, road tar, rail dust, and other stubborn dirt.
2. CONVENIENT: One of the most advantages of this clay bar directly use with water. No need any extra lubricate. Can be used many times for 1pc. Competitive and necessary preparation for polishing and waxing, to achieve the best results on the paint and glass.
3. EFFICIENT: Greats glass-smooth paint definitely, appeal to be more effective polishing and waxing meanwhile it can also rub off the chemical substance, such as tar or asphalt and won't damage car's surface
4. HIGH-QUALITY: Made from the high-quality and advanced material, this clay bar has great detergency and can make your cars are super-clean and smooth as glass.
5. AFTER SALE: We are responsible for every product we sold, if you have any concerns or questions about Maxshine products, please don't hesitate to contact us, we are willing to help you to solve it .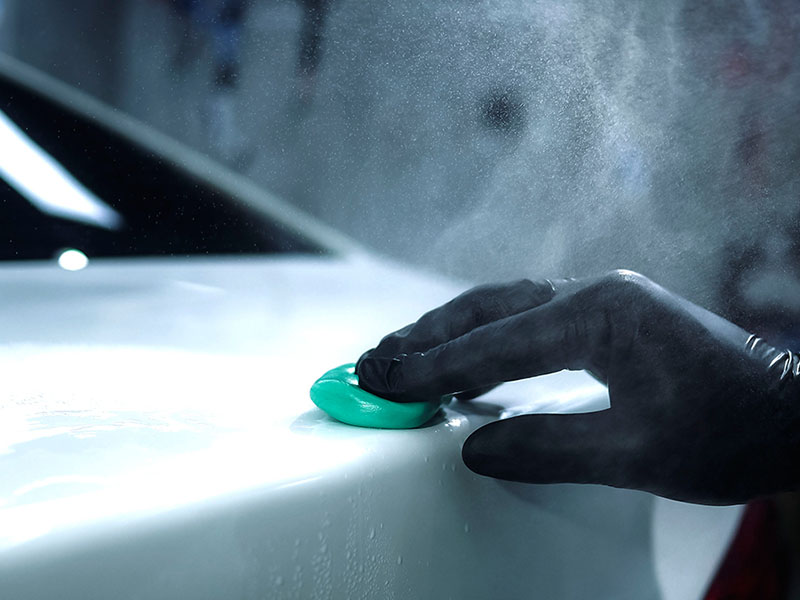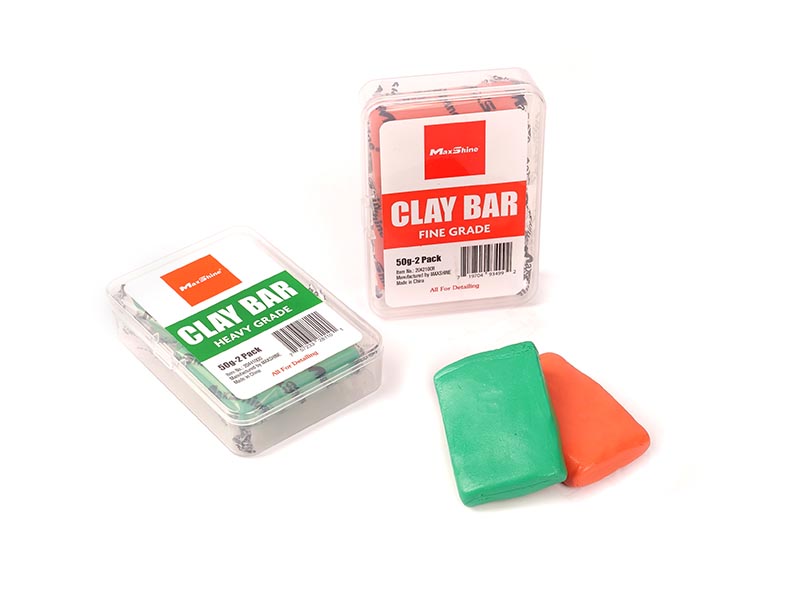 Green color is Heavy Cut clay bar (Heavy Grade)
Red color is Fine Cut clay bar (Fine Grade)
Package: 2pcs/pack
Total Weight: 100g (2x50g)
Plastic box
Recommendation:Keeping the clay or the car surface lubricated at all times in use.
Art.N°
Color
2044100G
Heavy Grade,Green
2042100R
Fine Grade,Red
50g/pc, 2pcs/package, Plastic box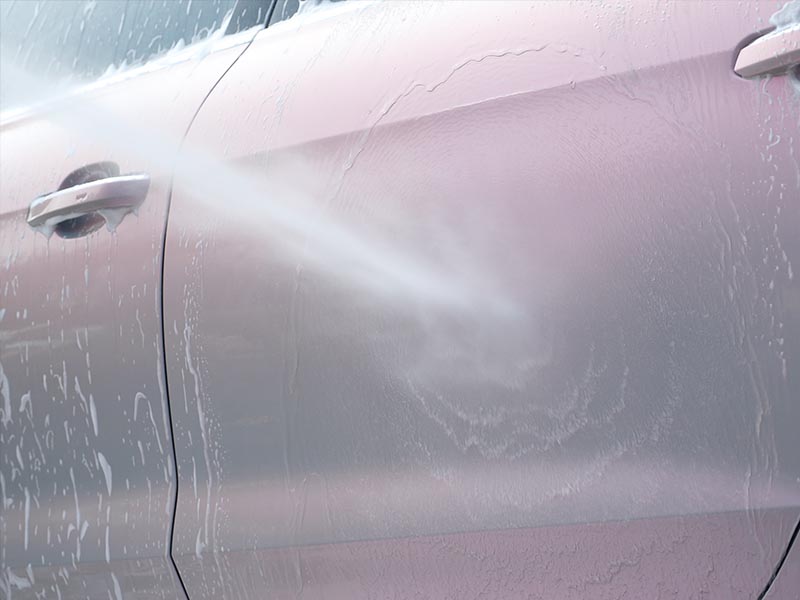 Start by parking the car in shade and soaking the exterior with water.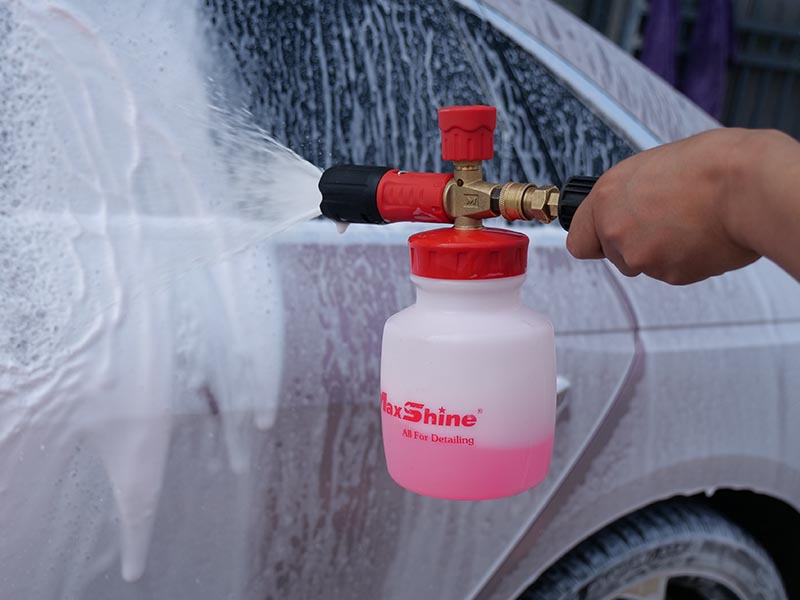 Mix the proper proportion of car wash liquid in a bucket of water. Do not use dishwashing liquid or other soap. It can harm the car's finish. Wash a section of the car at a time, and rinse until completing the entire car.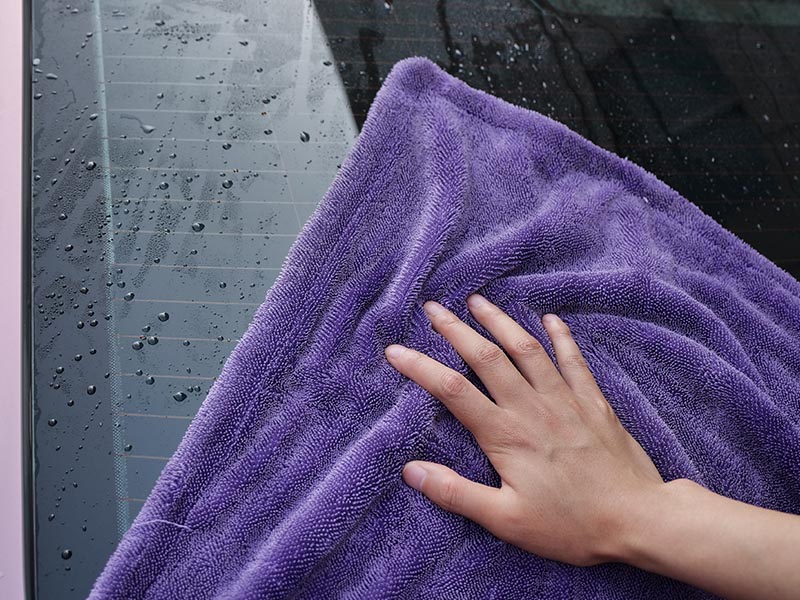 Dry the car with a towel.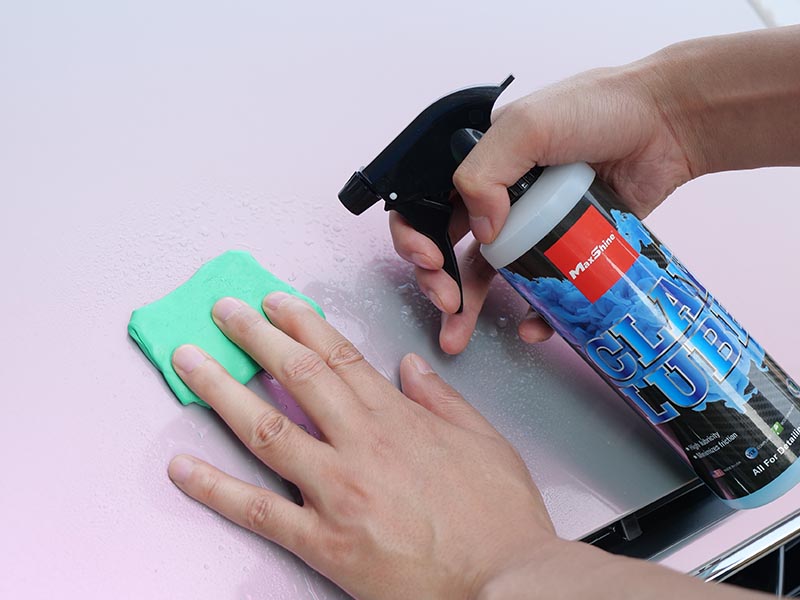 After the clay bar application and wiping off, the surface will be perfectly smooth. Use as directed with the liquid it comes with, a small section at a time.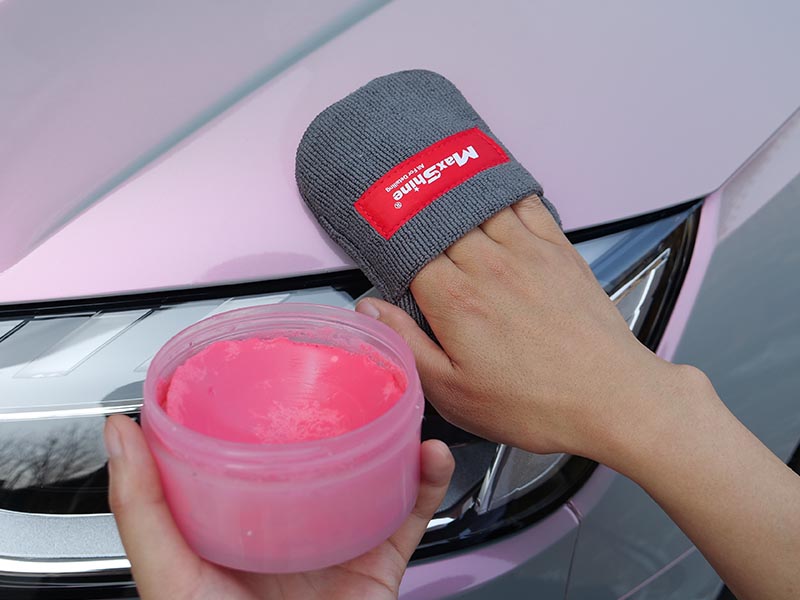 Wax if desired. This will increase shine and help protect the car's finish.